23nd – 25th of February Liebrauenberg / France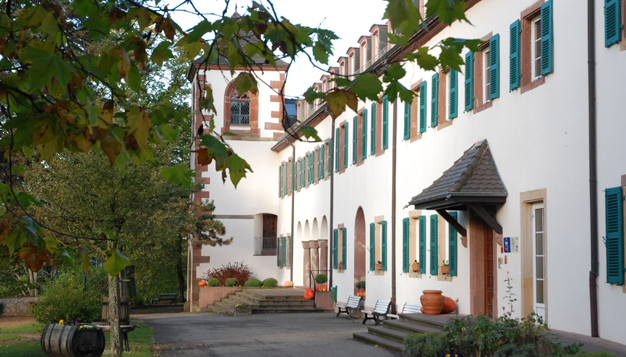 As announced in the last Newsletter the Eastern and Central Europe Consulting will take place from Tuesday the 23rd to Thursday the 25th February at the Liebfrauenberg in France.
The preparation team with Sören Lenz, Rüdiger Noll and Jiri Silny are in contact with all our members in Central and Eastern Europe. The aim of this consultation is reactivation and motivation of our members in Central and Eastern Europe (including our Greek members) as well as to encourage ecumenical dialogue and exchange.
This meeting is not exclusively and Western member centres are welcome to take part in this consulting (one or two day participation is possible).
The programme will be organised in consideration of the issues and themes proposed by the participants and will be completed by key note speakers.
Attention :
The consulting will start on Tuesday with lunch and end on Thursday afternoon, the details will be given several weeks before.
For more details and practical information please contact Sören Lenz slenz@liebfrauenberg.com.