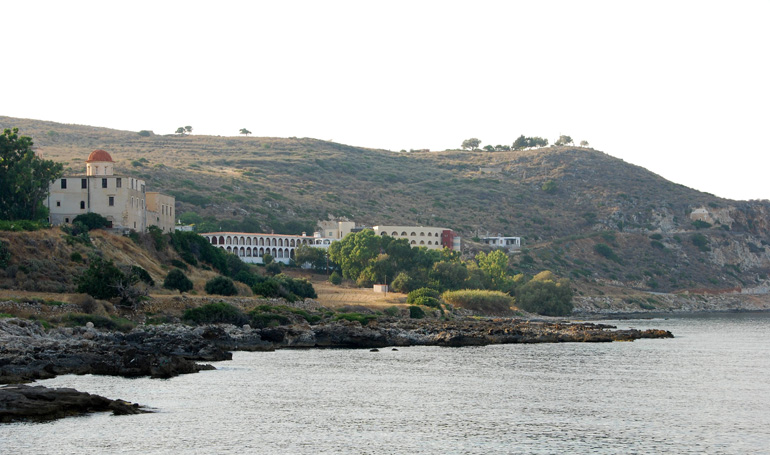 The Arab-European Citizens' Dialogue continues. The 5th Consultation, under the title "Societies in Transition: Active Citizenship – Where can it make a difference?" took place in the Orthodox Academy of Crete, Wednesday to Saturday 9- 12 March 2016. The conference was organized jointly by the Coptic Evangelical Organization for Social Services (CEOSS), Oikosnet Europe, the Sigtuna Foundation and the Orthodox Academy of Crete. Close to forty participants took part in this event.
After the previous series of Dialogue Conferences, the Arab-European Citizens' Dialogue has gone through a period of reflection and restructuring. Recent events, both in Europe and in the Arab world, vividly illustrate the need to continue this dialogue.
It is now Oikosnet Europe that has become the European partner that work together with CEOSS in Egypt. In this dialogue effort, CEOSS and Oikosnet Europe also work together with a number of other partners in Europe and in the MENA region.
A concept note for the Dialogue is presently under discussion. In addition, a new International Steering Committee has been established. It is in the name of the parent organizations as well as on behalf of the International Steering Committee that we are inviting for the conference in Crete.
For more information, please contact Rüdiger Noll (rudiger@rudigernoll.eu) or Alf Linderman (alf.linderman@sigtunastiftelsen.se).