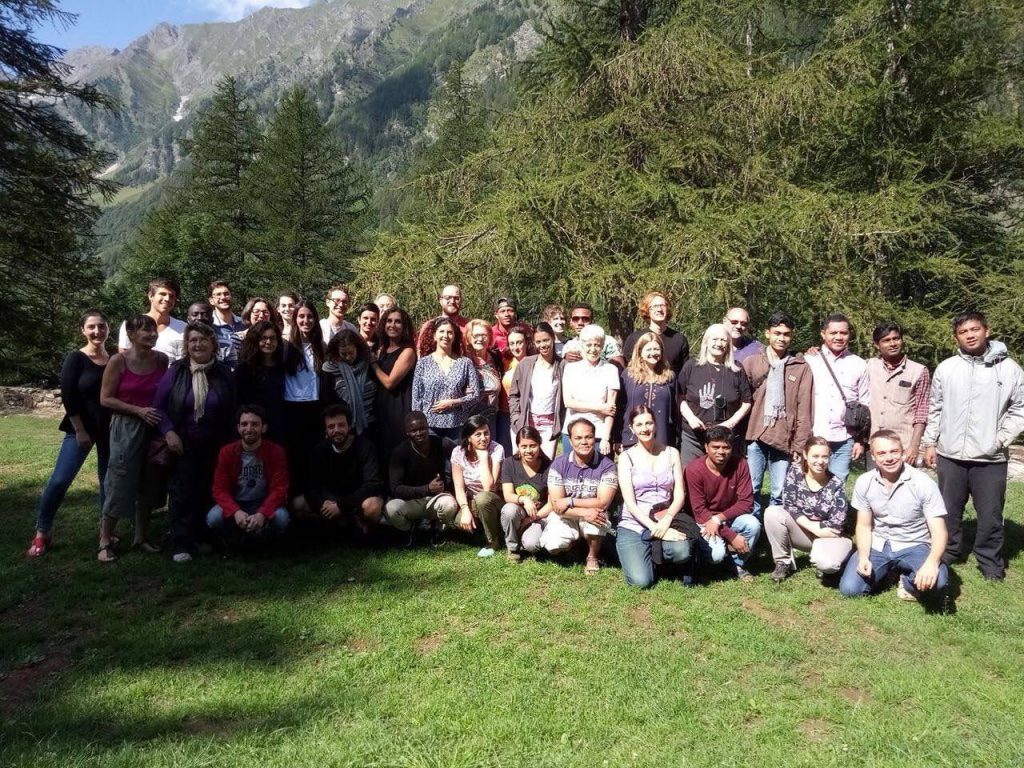 Every summer, the Oikosnet member organisation Agape Centro Ecumenico organize threee international summer camps. They are run in four languages (italian english french spanish) an interpretation and translation are provided. Agape Centro Ecumenico is an ecumenical centre situated in a mountain area in Northern Italy, a place of encounter and community life. The Centre was built after the Second World War, as a sign of reconciliation among people, it is an important point of reference in Italian Protestantism, but the aim is to fully encounter the different perspectives of faith. It is a place of education and development, theological exploration, political engagement, of acceptance and validation of differences.

Scholarship programme
With the scholarship programme Agape offers a Summer School to encourage people coming from around the world to participate to our International Camps. This scholarships can cover food and accommodation but also travel expenses. The application for the summer school in Agape will be open until April 30.