A Corrymeela summer school 15 – 22 July
Rooted in the Northern Irish reconciliation experience of Corrymeela since 1965, four Corrymeela members have developed an extensive and practical reflective learning resource, "Nurturing Hope". In July you have the possibility to take part of their summer school.
Each day participants will work in groups exploring the different approaches and themes within the new Nurturing Hope Materials. Developed from 50 years plus reconciliation practice in Northern Ireland, Korea and North America Summer School participants will explore how:
Together, a 'more reasoned public voice' might be built through offering people opportunities to reflect on the reasons they have for acting in various ways and support them reassert their choices or make new ones together. Participants will enhance their facilitation skills in developing group and organisational programmes of encounter that Nurture Hope.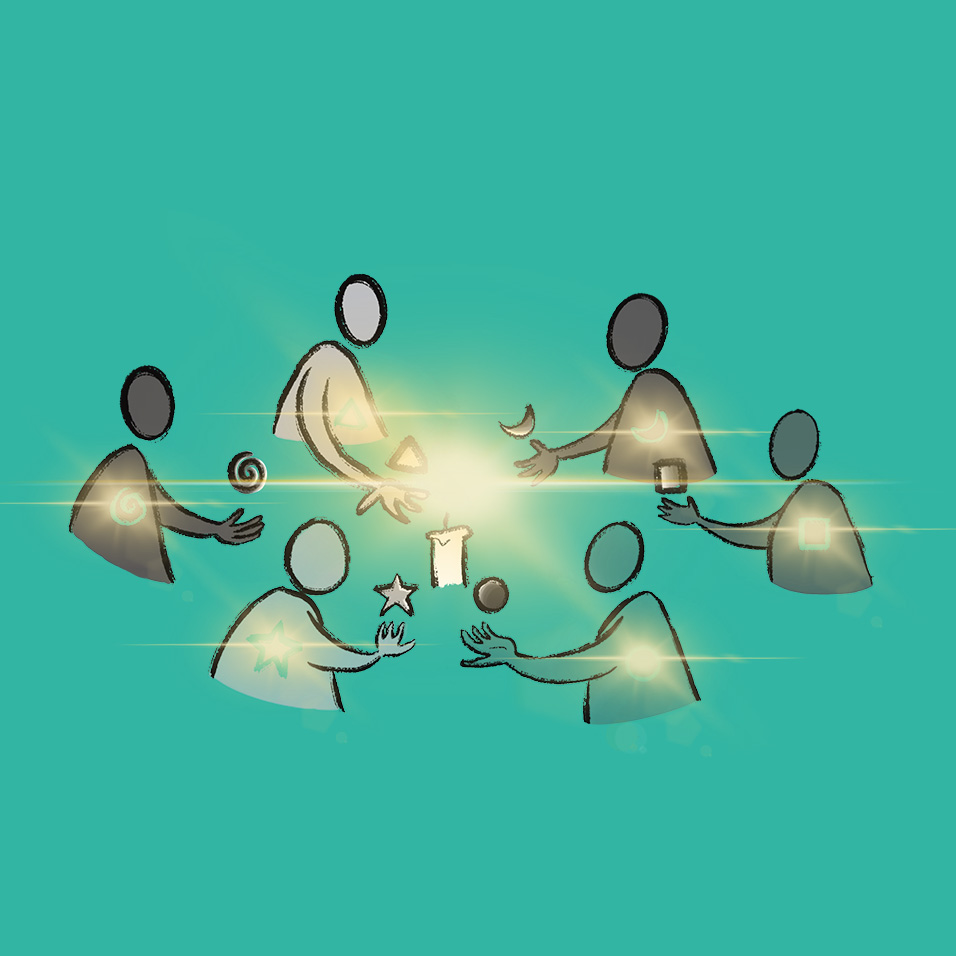 Keynote Contributions:
In addition to the presence of the four authors of Nurturing Hope and some learning partners/ practitioners from the USA and Korea we have as speakers:
Professor Josefina Alvarez, of the Kroc Institute and a lead monitor on the Columbian Peace Process
Baroness May Blood, a cross bench peer in the House of Lords, the Chair of the Integrated Education Fund and a founder member of the NI Women's Coalition.
Professor Monica McWilliams, a former Human Rights Commissioner, a signatory to the Good Friday Agreement 1998, and a founder member of the Women's Coalition.
Ade Solanke, a leading British Nigerian Playwright and former Fulbright scholar at Columbia who is now preparing a play on Phylis Wheatley for Boston. Phillis Wheatley was the first African American and second woman (after Anne Bradstreet) to publish a book of poems.
JC Clapsaddle, is a retired United States Air Force Colonel. He served in various positions including a post at the US Embassy in Iraq as a liaison to the Iraqi Government. He was a National Defense Fellow to the US Senate advising on nuclear and defence policy.