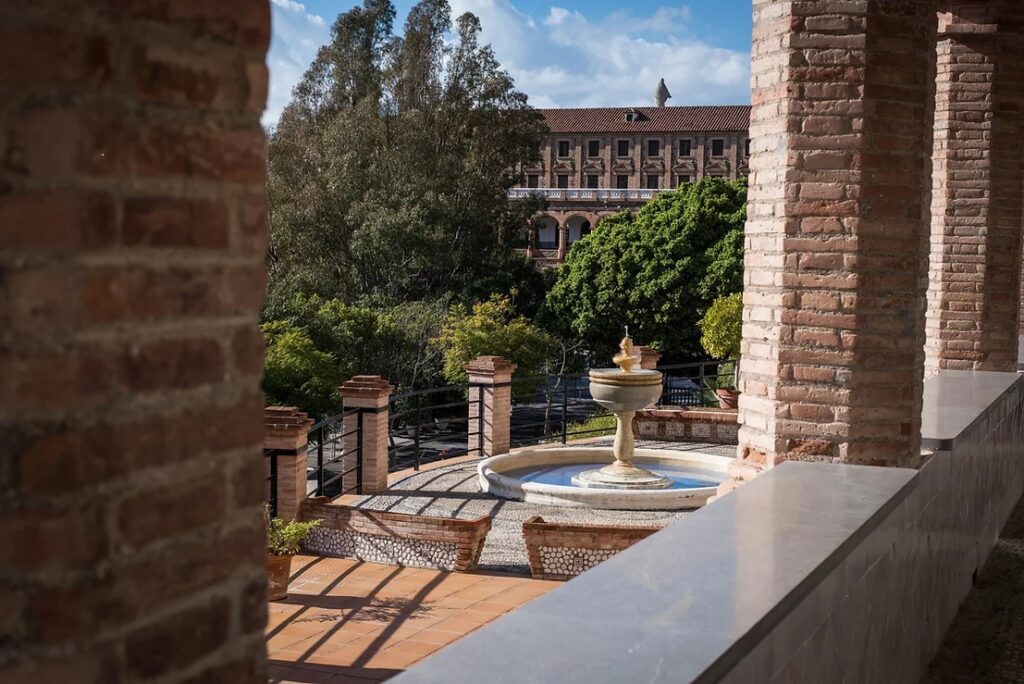 Dear Members and Friends of Oikosnet Europe!
The Lux Mundi Ecumenical Centre is inviting Oikosnet Europe to hold the Oikosnet General Assembly 2022 in Malaga, Spain. Therefore, on behalf of the Board of Oikosnet Europe and on behalf of the The Lux Mundi Ecumenical Centre we ask you kindly to save the date in your calendar. The General Assembly (GA) is planned to begin with an Opening Worship at 17h30 on October 5, followed by dinner and a welcoming evening. The GA will end with breakfast and departures on Sunday October 9.
Lux Mundi is a non-profit Christian foundation based in Fuengirola and Torre del Mar, where Christians from different denominations meet to promote prayer and reflection – work and help to serve others to overcome the barriers that over the centuries have divided us, and to be visible witnesses to the unity of our faith.
The registration will open June 6 and the Agenda of the business session, and the detailed program for the Study day and excursion, will be distributed closer to the October conference. If you have any issues, projects etc. which you want to discuss at the GA, or if you have any special contribution to make, please let us know.
We look forward to see you all in Malaga in October!