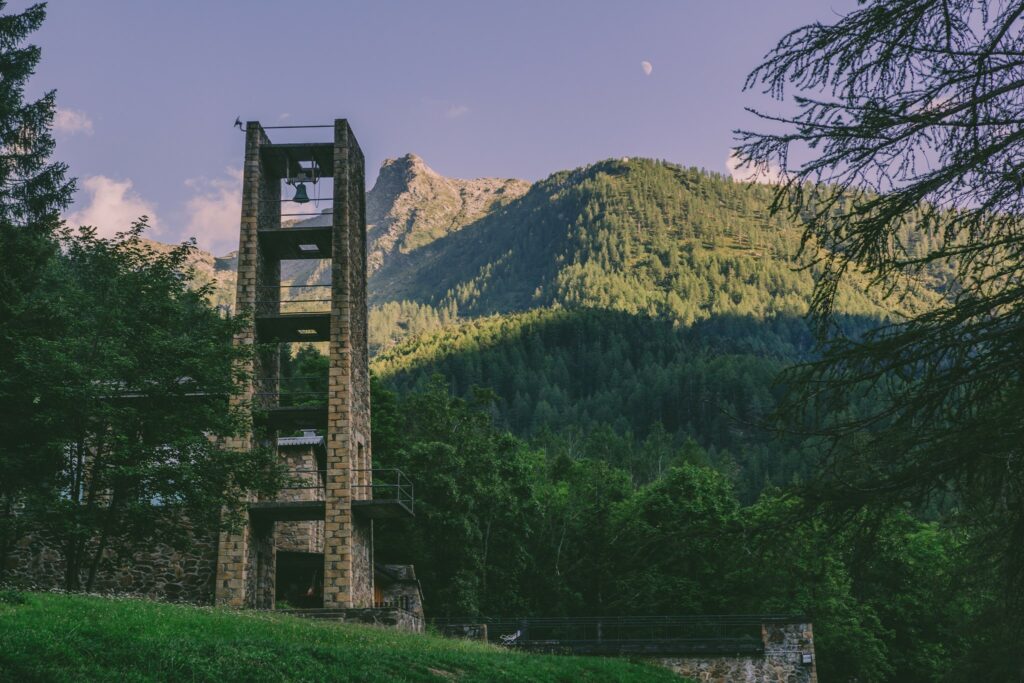 Project idea: Agape Centro Ecumenico Summer 2021

The Agape Centro Ecumenico in Italy are happy to invite the Academies of Oikosnet Europe to their new Erasmus plus Project Proposal. Deadlines are not out yet, so take your time to read through and get in touch if you are interested or if you have any questions or proposals!

"Re-discovering diversity in Europe: Housing, Identities and Believes"
We live in complex communities and common places, houses where we have to find the best strategies for shared living and co-existence, where we want to feel free to express and experiment who we are and where we want and need to find the space to meet the spiritual dimension of life. The three elements of economy, gender and spirituality are strictly correlated and create a path of reflection, self- discovery, discussion and debate. This is a chance of growth and learning on how to live with awareness in a responsible and respectful way through various kind of activities.
We are currently finalising a KA1 project draft proposing a Training for Youth Workers to boost European encounters during this challenging time and to disseminate the outcomes within the participating organisations in order to start a virtuous process leading to more activities and joint projects in the next years. Project partners are European Networks that involve a wide range of participants from many different backgrounds and contexts.
LOGISTIC ASPECTS (TBC):
Activity: Training for Youth Workers
Date: 30/07 – 14/08 2021
Venue: Agape Centro Ecumenico, Prali, Italy.
PARTNERS: WSCF Europe, Phiren Amenca, Oikosnet, Dare Network.
PARTICIPANTS: People of all ages are welcome, possibly Youth Workers or people interested in reporting the contents and activities of the project to groups of young people within the sending organisation. The number of participants will be 25/30. Participants can come from any country in Europe.
PARTNER'S TASKS:
Every partner involves 5/6 participants. It is useful to know, if possible, from which countries they are more likely to come from, in order to indicate these countries in the project form.
Select some participants that could/should be involved in taking an active part in the organization of the programme by:
– organising training activities to provide tools and methods to report one or more of the topic of the project to young people
– getting involved in the general practical organisation of the whole program (welcoming activities, daily evaluation, evenings, ice-breaking games) together with other 3 or 4 people from Agape Centro Ecumenico that will compose the Hosting Committee for the Training.
– getting involved in the planning of the activities referring to one of the 3 specific topics (spiritual/theological, economies of care or gender), which would mean be part of a staff group with other 3 people from Agape Centro Ecumenico.
Contact: Sara Marta Rostagno vicedirezione@agapecentroecumenico.org