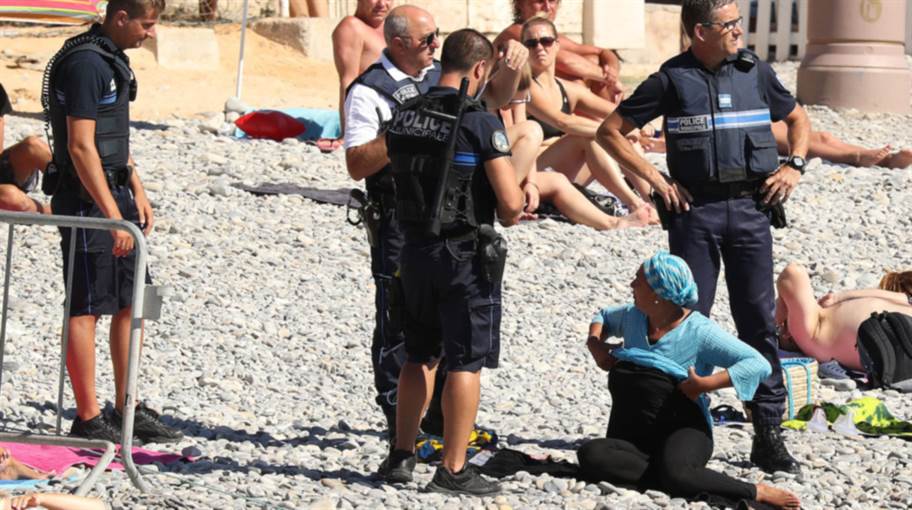 In August, the steering committee of the Arab Europe Citizens' dialogue met in Cairo to work on the future plans of this dialogue project. Needless to say, this project is highly relevant to most of us in our immediate local context. It also deals with urgent issues in both the European and the Arab context. The Burkini debate in France is just one recent reminder of this. The next dialogue conference will take place at:
*** the Sigtuna Foundation, 9-12 August 2017 ***
I know that this time can coincide with vacation plans for many of our Oikosnet members. But, what can be better than to combine participation in this conference with a vacation in Sweden. Why not spend some time in the beautiful Stockholm archipelago!
I think this conference in Sigtuna will be a vital step in the continuation of this dialogue. My intention is to make it possible for many Oikosnet members to be part of the Sigtuna conference. You will hear more about this later on. Make a note about this conference in your calendar today!
Alf Linderman, Executive Director of the Sigtuna Foundation