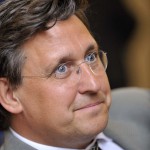 By Rüdiger Noll
At its meeting in Corrymeela (November 2014) the Board was for the first time challenged to deal with an application for supporting a project under the newly established "Criteria for Supporting Projects of Oikosnet Members by Oikosnet Europe", which were adopted at the Annual Conference in Villigst. EPIL, the European Project for Interreligious Learning, in which two Oikosnet members are involved and for which one member launched the application, asked for financial support for a training course in Turkey in 2016.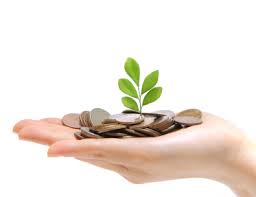 The Board took ample time to review the application under each of the criteria in Villigst and finally decided to go back with a number of questions to the applicant before finally deciding. This was possible and reasonable as the project is meant to be implemented only in the second but next year. In as much as the process was about screening a project, it was also a learning experience for the Board itself as to how to handle applications for financial support. The challenge is, on the one hand, to apply the criteria which Oikosnet Europe set itself and, on the other hand, to make the application process not too formal and too demanding.
The next Board meeting will take place on 28/29 March 2015, where project applications will be reviewed again. Applications should reach the Executive Secretary (noll@evangelische-akademien.de) well in advance, latest by 20 March 2015.